Willkommen in der Kanzlei.
The philosophy 
Is the employment of small tax consultancies outdated? Are bigger mergers required?
Bigger corporations would potentially provide an affirmative answer. However, based on my experience the majority of small and medium-sized companies would oppose.
Trends to bigger consultancies as well as more specialized and therefore more anonymous consultants had already emerged when the office was established. With the establishment of the office I provided a counter proposal by offering generalist consultancy services through a small, straightforward office set-up.
In the meantime, there is a growing number of people calling for ONE consultant. One consultant being capable of recognising a consultancy need and if needed co-ordinating and channelling such a need based on a holistic view of the situation.
I pursue the target to offer comprehensive and individual support and consultancy to the client in all fiscal and commercial issues. This service is obviously tailored to the client's situation and needs. ONE consultant, who knows the client's business and private situation in detail and who will remain the only contact person for the client all through the mandate.
The consultancy approach is based on mutual trust, professional consultancy expertise, decades of experience and personal integrity. Therefore, on the basis of a holistic total view on potential consultancy needs clients should be re-assured that we will trigger consultation of other specialists if needed (e.g. for notary services etc). This should not be the client's task.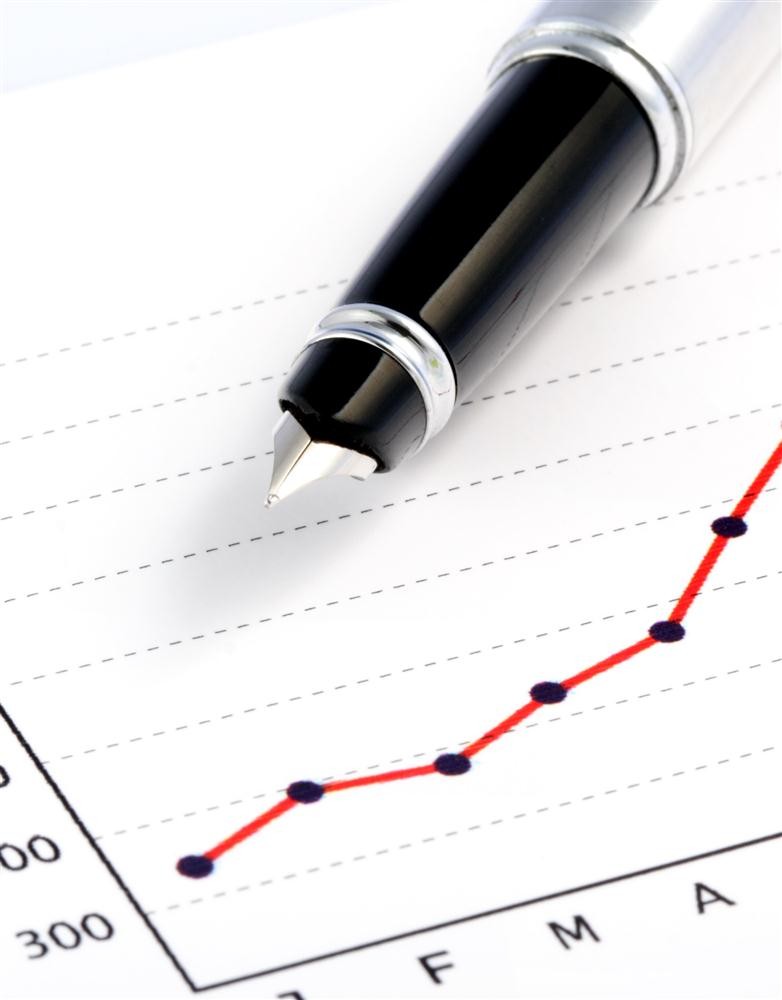 This idea, which triggered the office's establishment, also remains valid in an economic and consultancy environment, which is constantly changing and goes along with fast technical developments. It requires personal commitment as well as detailed knowledge of the client's business and private environment and targets. Consultancy is primarily not information and recommendation, but starts with listening to the client. 
The vision of a client-oriented consultancy also requires self-restriction. Our work is not determined by anonymous mass growth but based on realising consultancy benefits for the client and a clear knowledge of our own strengths.
We see consultancy to be individual service instead of standardized service products packed in a shopping cart. Every single mandate and every single job is unique.